$10 USD
Clicking this button is an acceptance of these terms
GameBrowser II
Emulation Front-End for Mediabrowser

Overview
GameBrowser II allows you to launch all your favourite emulators from within MediaBrowser. All with a nice UI that allows you to browse your entire library of games.
GameBrowser II introduces a new wizard-driven method of setting up your emulators. No more guessing what options to select when configuring your emulator or game system
GameBrowser II is supported by most major themes, and Cover Art will provide image skinning support.
If you have an emumovies account, you can even download trailers for games in your library.
Screenshots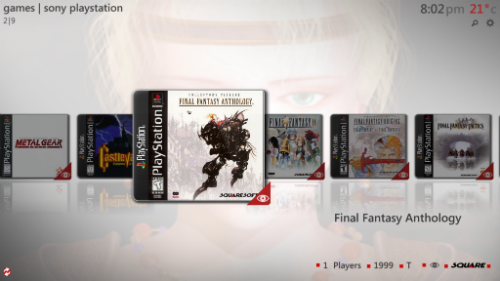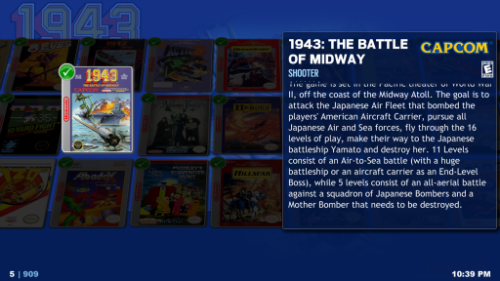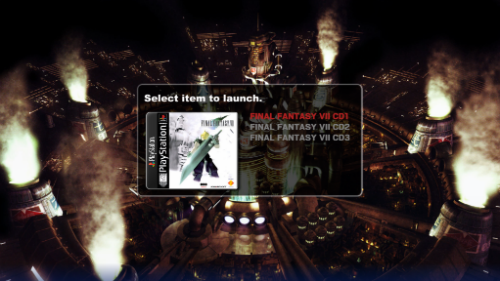 back to store